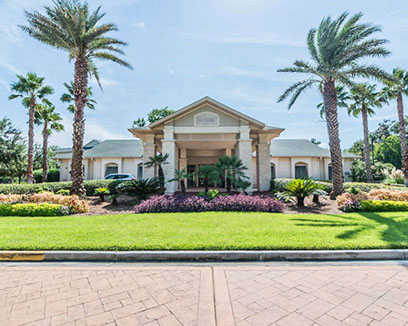 1-Bedroom
6/06/2020-6/13/2020 for only $99
Enjoy your island getaway from the comfort of this upscale Hilton Head Island vacation resort! Whether you enjoy the beautiful golf courses, a vigorous tennis match, and the miles of bicycle trails and/or relaxing on the beach, this perfectly located condo will allow you to take full advantage of everything Hilton Head Island has to offer.
---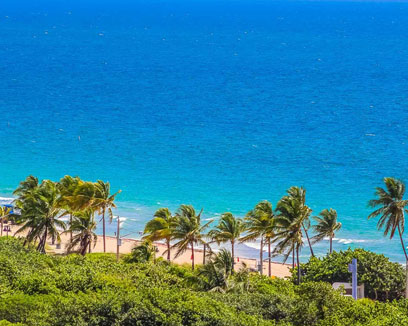 1-Bedroom
6/06/2020-6/13/2020 for only $99
2-Bedroom
6/05/2020-6/12/2020 for only $150
Book your next vacation at Fort Lauderdale Beach Resorts and enjoy the home away from home feeling this resort offers. This newly remodeled resort is conveniently located between the Atlantic Ocean and the Intracoastal Waterway. Chill out at the famous Fort Lauderdale Beach, located just a block from the resort. Lets not forget about the excellent resort amenities such as the outdoor pool, spa, sauna and hot tub. We hope to see you at Fort Lauderdale Beach Resorts.
---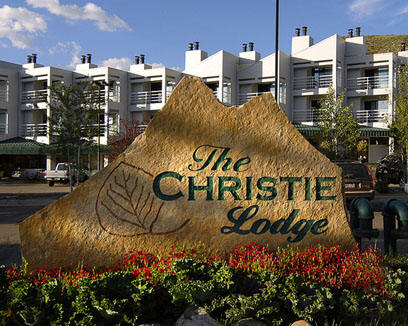 1-Bedroom
6/06/2020-6/13/2020 for only $99
The Christie Lodge offers a spacious one- and three-bedroom suites offer comfortable apartment-style accommodations and a welcoming ambiance in every season. In the winter, enjoy world-class snow sports at nearby Vail or Beaver Creek Mountain Resorts, or snowmobiling, Nordic skiing and snowshoeing in the White River National Forest. Summertime in Avon invites you to picnic and fish on the shores of pristine alpine lakes, golf on nearby courses or hike, bike and horseback ride the miles of paved and dirt trails that wind through lush meadows and rugged peaks.
---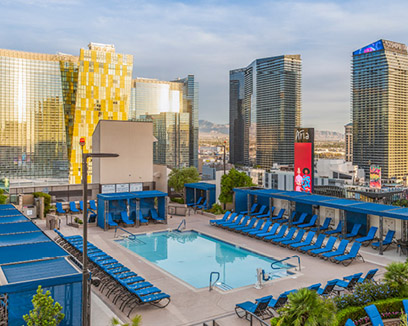 Polo Towers
Las Vegas, Nevada
2-Bedroom
7/25/2020-8/01/2020 for only $599
At Polo Towers, you will find yourself in the center of the world-famous Las Vegas Strip. Designed to provide you comfort without sacrificing convenience, Polo Towers offers a relaxing retreat from the energy of Sin City. Spend a day exploring the natural beauty of surrounding Southern Nevada and then immerse yourself in the excitement of the Las Vegas nightlife.
---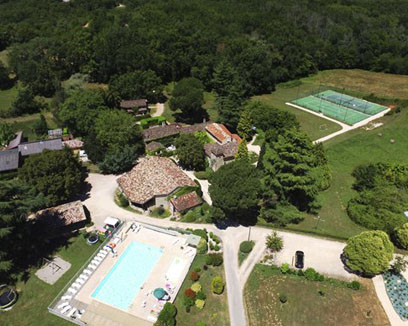 1-Bedroom
8/28/2020-9/04/2020 for only $298
Le Domaine de Gavaudun is a splendid property with 87-acres of fields and woods. Village de Vacances, is a calm oasis perfectly situated in the south of historic Perigord, Dordogne, the region of a thousand Châteaux, near Quercy, Gascony and Guyenne. Its charming renovated buildings, excellent restaurant, the Auberge de Vezou, and modern accommodation in the middle of nature, together with the many organised activities, will make for a memorable stay. A car is essential to fully enjoy the area.
---
1-Bedroom
9/05/2020-9/12/2020 for only $298
Charming grounds, wonderful amenities and a perfect location, welcome you to Club Abbázia. The resort is close to the city centre and majestic Lake Balaton. Enjoy the garden with an outdoor swimming pool and sauna. After a day of sightseeing or lakeside activities, have a relaxing meal at the resort's restaurant. The famous Héviz thermal spa is only about six kms away from the resort. The Héviz Thermal Lake is the largest thermal lake in Europe, and is renowned for its medicinal properties.
---