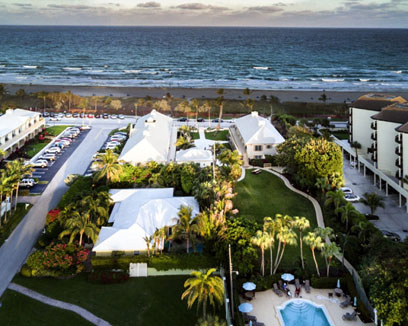 1-Bedroom
7/04/2020-7/11/2020 for only $99
7/11/2020-7/18/2020 for only $298
Discover Delray Beach, named "The Most Fun Town in America" while staying at the Dover House. Fall in love with this Beach Town and you will find yourself wanting to return year after year. Enjoy the resort's outdoor pool or visit the beach just across the street, where you can swim, surf, sail, ski, or even try snorkeling. In the area, you'll find horse racing, jai alai, year-round golf courses, an ocean-fishing pier, and deep-sea fishing-all within a short drive. Unwind at the elegant and tranquil Dover House.
---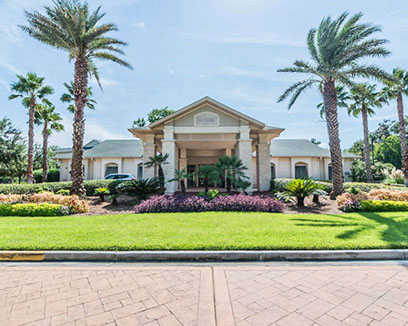 1-Bedroom
7/04/2020-7/11/2020 for only $99
7/11/2020-7/18/2020 for only $298
Enjoy your island getaway from the comfort of this upscale Hilton Head Island vacation resort! Whether you enjoy the beautiful golf courses, a vigorous tennis match, and the miles of bicycle trails and/or relaxing on the beach, this perfectly located condo will allow you to take full advantage of everything Hilton Head Island has to offer.
---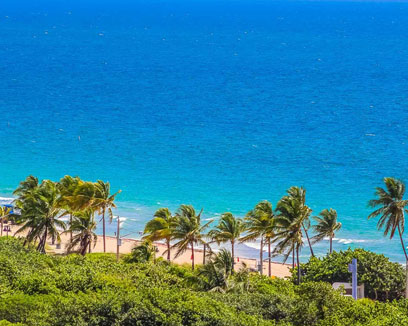 1-Bedroom
7/03/2020-7/10/2020 for only $298
7/04/2020-7/11/2020 for only $298
Book your next vacation at Fort Lauderdale Beach Resorts and enjoy the home away from home feeling this resort offers. This newly remodeled resort is conveniently located between the Atlantic Ocean and the Intracoastal Waterway. Chill out at the famous Fort Lauderdale Beach, located just a block from the resort. Lets not forget about the excellent resort amenities such as the outdoor pool, spa, sauna and hot tub. We hope to see you at Fort Lauderdale Beach Resorts.
---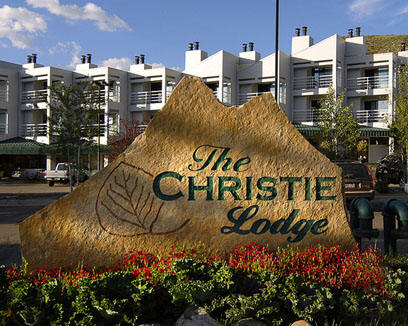 3-Bedroom
7/04/2020-7/11/2020 for only $298
1-Bedroom
7/11/2020-7/18/2020 for only $298
The Christie Lodge offers a spacious one- and three-bedroom suites offer comfortable apartment-style accommodations and a welcoming ambiance in every season. In the winter, enjoy world-class snow sports at nearby Vail or Beaver Creek Mountain Resorts, or snowmobiling, Nordic skiing and snowshoeing in the White River National Forest. Summertime in Avon invites you to picnic and fish on the shores of pristine alpine lakes, golf on nearby courses or hike, bike and horseback ride the miles of paved and dirt trails that wind through lush meadows and rugged peaks.
---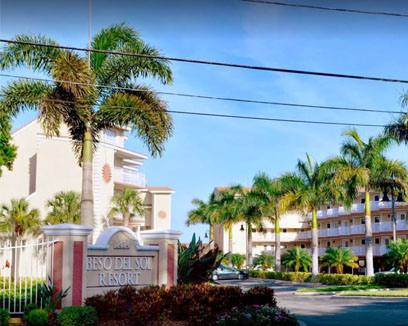 1-Bedroom
7/10/2020-7/17/2020 for only $298

Discover the resort of Beso del Sol. This resort is overlooking Caladesi and Honeymoon Island on Florida's Gulf Coast. You'll have plenty to do with swimming pools, hot tub, tiki bar and grill on site, including complimentary bikes and the Jolley Trolley to get you around the beautiful city! Located on the west coast of Florida, our resort is near Clearwater Beach and Caladesi Island making this your ideal holiday.
---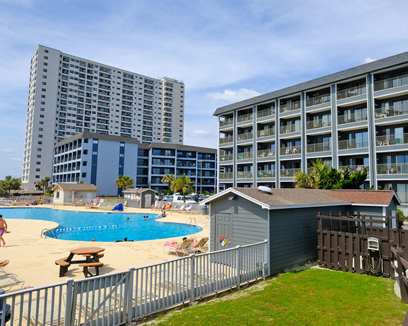 1-Bedroom
7/04/2020-7/11/2020 for only $298

2-Bedroom
7/04/2020-7/11/2020 for only $298

Myrtle Beach Resort 5 Seasons is located in the seaside golf capital of the world. Play a round of golf at one of more than 100 golf courses in the area. Spend time at our 700 feet of beautiful beach, choose from 6 swimming pools, play a game of tennis at one of the several tennis courts, float around a 400 foot lazy river or relax in the steam rooms, saunas and hot tubs at the health spa.
---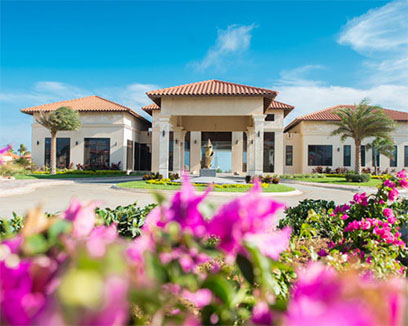 2-Bedroom
7/04/2020-7/11/2020 for only $99
7/11/2020-7/18/2020 for only $150
7/18/2020-7/25/2020 for only $199
Looking for the perfect vacation in Aruba? These comfortable and stylish Condominiums are great for families, friends and couples looking to get away from the rush of everyday life and take a walk on the island side. Step into luxury when you take advantage of the master bedroom, complete with modern interior design and a queen bed. The guest bedroom are great space to put kids or other guests on your trip and also features a queen bed. Two private and full bathrooms adjoin both the master and guest bedrooms. The properties are perfect for families or couples during their time in Aruba. A balcony provides the finishing touches to the properties, giving you great views of Aruba so that you can enjoy the warm sea breezes that blow across the island.
***Please note: a late check-in fee of $60.00 applies to all parties per room that arrive outside the open Front Desk hours.***
---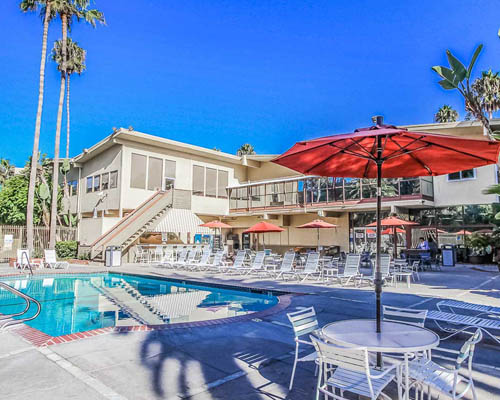 1-Bedroom
7/05/2020-7/12/2020 for only $298
7/19/2020-7/26/2020 for only $298
When you're looking for a great destination that offers the best of California, you can't go wrong with the San Clemente Inn. Conveniently located between San Diego and Los Angeles, this resort offers newly remodeled rooms and common areas. With so many amazing places to explore in Southern California, you will find something new every time you visit. From great shopping to fine dining, San Clemente is the perfect hub to experience it all.
---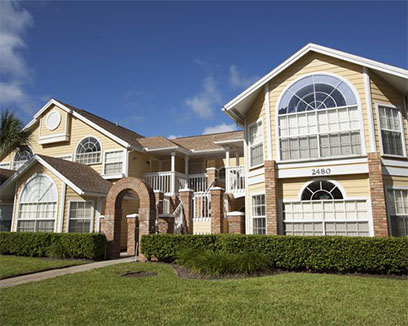 3-Bedroom
8/07/2020-8/14/2020 for only $799
Resort is located 1 1/2 mile down from check-in location. Please call at least 48 hours to confirm reservation. Late arrivals will need a lockbox combination. The front desk hours are M-F 8:30 am-5:00 pm Closed on Saturday & Sundays . A new Check In Office has been created for your convenience located at 2770 N. Poinciana Blvd Kissimmee, FL 34746. Security deposit of $150.00 will be collected at check-in. All points inbounds will be charged a housekeeping fee of $85.13 per stay.
---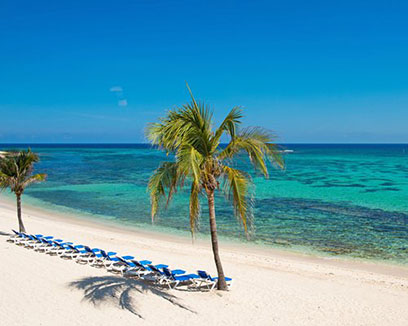 Optional All-Inclusive - Studio
8/29/2020-9/05/2020 for only $399
Located on the tranquil east side of Grand Cayman, this low-rise resort sits on 1,600 feet (492 meters) of pristine white-sand beach. Each beautifully furnished apartment boasts a large balcony or patio overlooking the Caribbean. Amenities include an oceanfront restaurant, beach bar and grill, a spa, swimming pools, tennis court, gym, and Wi-Fi (fee), as well as some of the world's finest scuba diving and snorkeling. Whether you enjoy a quiet, relaxing stay or an activity filled adventure, we will match your desire. Our concierge team and activities director will assist you throughout your vacation. Lock off units are available.
---