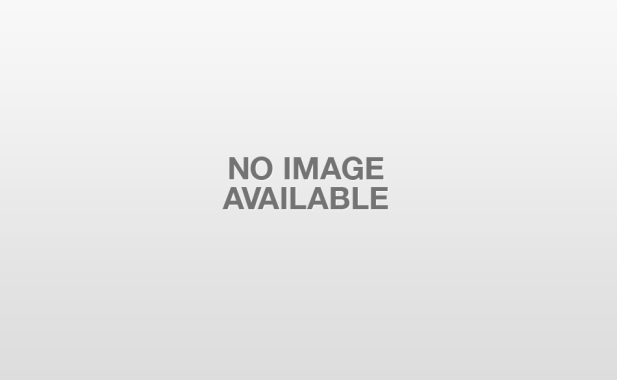 Maine
A trip to Maine is a perfect way to take in all the beauty nature has to offer!
A trip to Maine is a perfect way to take in all the beauty nature has to offer!
---
Things to Do in Sebago, Maine
Sebago Lake State Park -


Sebago Lake features Maine's second-largest lake. Eight-miles wide and 10-miles long, this lake offers 43 miles of water sports and recreation! During the summertime, the Songo River Queen Steamboat glides through the waters, taking passengers on a tour of the area. Rather have a closer experience? Canoe the river! The north shore offers sandy beaches, walking trails, picnic area, a playground and more.

Golfing -


Not too far from Sebago is Casco, a town which boasts a great area for golf-lovers! Point Sebago Golf Resort is known to be one of the finest golf courses in all of Maine. Surrounded by 500 acres of white birch trees, it's easy to get lost in the beauty of the area while enjoying the challenges of this par-72 course. Also check out Naples Golf & Country Club! Have the kids with you? Take them to Steamboat Landing Mini Golf in Naples and enjoy an afternoon playing in the shaded woodlands.

Horseback Riding -


You don't have to be an experienced rider to come out and enjoy Carousel Horse Farm! They offer guided trail rides at beginner and intermediate levels as well as sunset rides. There's also beach horseback riding sessions to gallop through the sand and enjoy the breeze. Coming during the fall? Take one of their horse-drawn carriage rides through Casco Village to see Parker Pond and learn more about the history of the area.

Seaplane Tour -


What better way to explore Maine than by air? With Naples Seaplane Adventures, you can experience an aerial view of Sebago Lake and the mountains beyond. They offer 25 or 50-mile rides and are perfect for a fall trip to see the foliage from above.

Bald Mountain -


In the mood for a little hiking? The Bald Mountain Trail is only a mile from the trail head to the summit and once you reach the top you can enjoy the panoramic views of the surrounding mountains and lakes. Bring your camera! This is a popular spot to find deer and moose wandering the woods!

Visit Portland -


Portland often makes Best Places to Live lists because of its overflow of fantastic locally-sourced restaurants, award-winning breweries, ample greenery and thrilling outdoor adventures. The city is known for its sustainable urban planning and is constantly being recognized for their environmental feats. The city itself is great for bicycling and the nearby forests are ideal for hiking, fishing, kayaking and more! It's less than an hour away from Sebago!
Richards' Dairy & Seafood
Pear's Ice Cream & Hoagie Shop
Maine is known for its rain! Remember to bring your umbrella, a water-resistant jacket with a hood and boots. If you plan on hiking, bring sweat-wringing clothes and water-proof gear. In the summer, the average temperature is around 80 degrees but be sure to check the above chart for our average temperatures during the month you are visiting to know what to pack. In the winter, temperatures drop significantly and you'll need to be sure to pack sweaters and protective layers. For more packing tips, watch our Sundance Vacations Packing Tips video!
January
The Polar Plunge
Snowfest and Snodeo
February
March
April
May
June
July
Maine Potato Blossom Festival
August
September
October
November
Old Fashioned Christmas
Festival of Trees
December
Christmas Boat Parade of Lights
There are so many different ways to explore Maine! Take a tour in the air on a seaplane, take a bus, ferry, train or travel by bike! In fact, this is a great place to rent a bike and ride around. There are more than 12 times the commuters who use bikes in Portland than anywhere else in the nation. If you are thinking about renting a car, be sure to check out our Sundance Vacations Blog for tips on saving money on a rental car! Visit Explore Maine for more transportation information.
Transportation to Destination
Drive to Steep Falls
Drive to Sebago Lake
Drive to Naples
Drive to Bridgton
Drive to Casco
Drive to Portland
Drive to Brunswick
Amount of Time
9 Minutes
17 Minutes
18 Minutes
20 Minutes
29 Minutes
51 Minutes
1 Hour 10 Minutes
The Indian word Sebago means "great stretch of water".
Maine is the only state in the US whose name is only one syllable.
Ninety percent of the country's toothpick supply is made in Maine. They're also famous for harvesting the most lobsters and producing the most broccoli.
Better get your drinking cap on! With many thriving wineries and breweries, you'll be sure to enjoy some wine and beer in the state.
Hoping to see a moose? Chances are you will! A recent moose population census done from 2013-2014 found the state's moose population is around 76,000.