Weekly Sweepstakes
A Chance to Win $1,000 in Cash EVERY WEEK in 2022!
If you filled out an entry with Sundance Vacations in 2022, you can be the next $1,000 winner! It's as easy as that!
Did you: fill out an entry slip?
Are you: at least 25 years of age with an annual income of $50,000?
If you received a call from Sundance Vacations, call us back at 888-913-9000!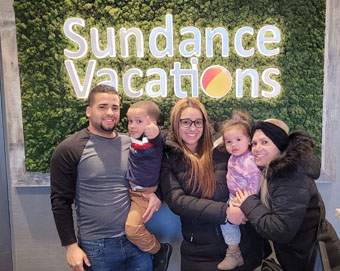 WEEK ONE WINNER
Chahianne Ortega
Reading, PA
Entered at: Park City Mall, Lancaster PA
1/14/22
(Winner Pending Acceptance and W9)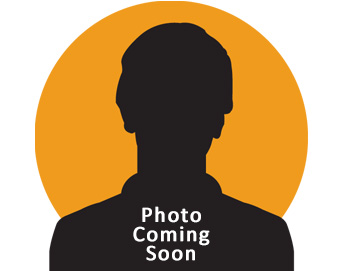 1/21/22
(Winner Pending Acceptance and W9)